// about RAZOR
Your Partner for
Expert IT Solutions
RAZOR is a provider of technology solutions to the government (and commercial organizations) For over seven years we have partnered with federal agencies, healthcare, and financial institutions to help solve complex mission and business challenges.
We offer resource management and technology consulting services to leading organizations worldwide, prioritizing exceptional client service and top consulting talent to drive progress. Our solutions prioritize employees and customers, promote adaptability, and generate long-term value in the face of change.
Experience
Averaging 25+ Years Experience Combined
Fast Results
Rapid and Accurate Resource Deployment
// What Makes Us Different?
Introducing a comprehensive resource management solution:
With our innovative RRD® model, our partners can rely on us to deliver projects on time while optimizing costs.
// practice areas
Solutions Expertise
Delivering exceptional technology solutions for world-class organizations in every industry.
We've completed successful consulting projects for a multitude of organizations.
// our roles
We Offer the RIGHT
Solution for Your Mission
Developers
Develop customized solutions within software platforms.
QA & Testing
Test and evaluate new and existing programs to identify and remove bugs, glitches, and other user experience issues.
Architects
Ensure compliance with set regulations and create and implement updated security systems and architecture.
Engineers
An IT professional that builds and maintains cloud infrastructure.
Analysts
Trust our top minds to eliminate workflow pain points, implement new tech, and consolidate app portfolios.
DevSecOps
Ensures the organization's data, network, and infrastructure is safe and free from security threats.
Designers
Build the product you need on time with an experienced team that uses a clear and effective design process.
Program/Project Managers
Focuses on leading a team and working hands-on with technology projects.
Agile Practitioners
Assesses a team's working model and implements the appropriate agile framework for improvement.
// We Are Prepared for the Future of Work
Integrating Solutions, Technology + Teamwork
// latest projects
Our Case Studies
Read our best practices, news and advisement
// what our clients are saying
RAZOR is Trusted
Nationwide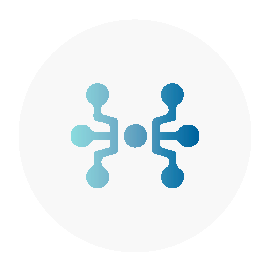 Major Health Insurance Company
CIO
"I've worked with the leadership team of Razor for over 20 years. They distinguish themselves with their focus on understanding the talent our organization needs as well as our key initiatives and culture and finding good people quickly and with good value."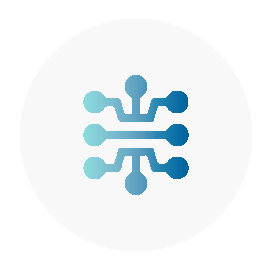 Global Bank,
Managing Director
"Consistently been successful to provide the best possible resources matching the different functions or program goals, resulting in project success."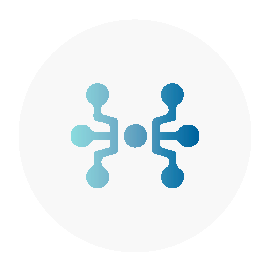 Fin Tech,
Managing Director
"Pleasure to work with and quickly understands the skill sets requited, the budget, the timing and the current market"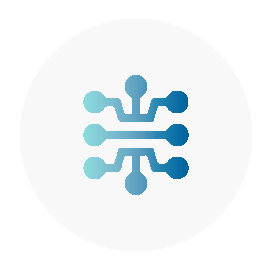 "Time and time again they have successfully staffed my projects with top talent."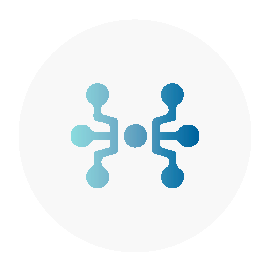 Global Investment Bank
Senior Director
"Consummate professionals with strong ethics"
// what's happening
News, Tips and Trends