// health care experts
The Healthcare World is
Ever-changing Rapidly
RAZOR creates solutions tailored to the business and technology challenges healthcare companies face.
The evolution of the healthcare industry demands high quality professionals to navigate the shifting requirements and regulations of healthcare reform, acquisitions, new methodologies, and changing demographics.
Providers, payers and other healthcare organizations turn to us because of our expertise and knowledge of administrative healthcare positions, health information management, revenue cycle, accounting and finance, operations, compliance and technology.
As a specialized boutique staffing firm, we have the agility to adapt to the ever-changing needs of the healthcare market.
// fast, flexible, smart
Solutions in the health and life sciences industry
Payers
Hospitals
Medicare Supplement Plans
Providers
Medical Technology
Pharmaceuticals
Delivering the tools you need to succeed in business health.
Salesforce Migrations from Salesforce Classic to Lightning 
Implemented Salesforce Marketing Cloud
Designed developed and delivered solutions on Salesforce Platform
Enrollment and Billing
Member Management
Claims Management
HEDIS Reporting
Medicare/Medicaid
HIPPA
// certified professionals
Our People
Our professionals average over 10 years of experience in consulting, financial management, operations and technology.
SAAS Developers + Leaders
// How far will you go to find the right people?
We DELIVER
the RIGHT MATCH
From contract to hire to short-term project contractors to a complete implementation team – we deliver the right match, usually within 48 hours and with a 90% success rate!
// what our clients are saying
RAZOR is Trusted
Nationwide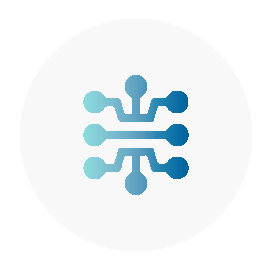 Global Bank,
Managing Director
"Consistently been successful to provide the best possible resources matching the different functions or program goals, resulting in project success."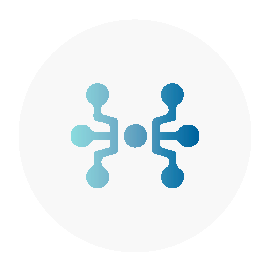 Fin Tech,
Managing Director
"Pleasure to work with and quickly understands the skill sets requited, the budget, the timing and the current market"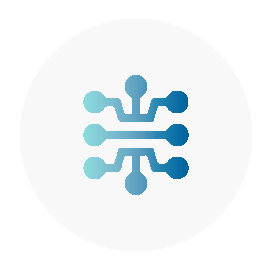 "Time and time again they have successfully staffed my projects with top talent."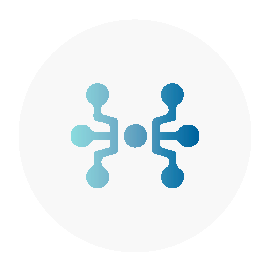 Global Investment Bank
Senior Director
"Consummate professionals with strong ethics"