// Experts in
Government Contracting
RAZOR connects highly qualified, security-cleared IT professionals within programs for U.S. federal agencies such as the Veterans Affairs, National Institute of Health and National Science Foundation.
With government contracting expertise, we continue to help these organizations meet their strategic operational goals to serve their missions better.
// Security Solutions
What We Do
RAZOR has provided industry expertise and qualified IT professionals that meet the stringent demands.
RAZOR works with field operations and projects managment teams to develop strategic staff augmentation plans that meet each project's needs.
Provides vital sourcing, recruiting, and on-boarding services that ease the hiring burden on the firm's internal resource teams.


Deployments that are
on-time and on-budget.


Access to hard-to-find-qualified IT professionals.
We provide a variety of critical technical and operational support functionalities spanning the entire IT life cycle from development to deployment.
RAZOR deploys the IT talent needed to answer the biggest challenges.
Ease internal workloads
// certified talent
Our Roles
Quality Assurance Testers
Requirements Analysis (RA)
// Latest Projects
Our Case Studies
// How far will you go to find the right people?
We DELIVER
the RIGHT MATCH
From contract to hire to short-term project contractors to a complete implementation team – we deliver the right match, usually within 48 hours and with a 90% success rate!
// what our clients are saying
RAZOR is Trusted
Nationwide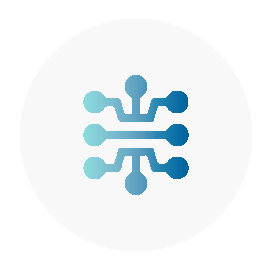 Global Bank,
Managing Director
"Consistently been successful to provide the best possible resources matching the different functions or program goals, resulting in project success."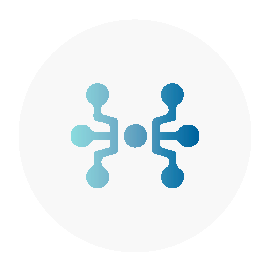 Fin Tech,
Managing Director
"Pleasure to work with and quickly understands the skill sets requited, the budget, the timing and the current market"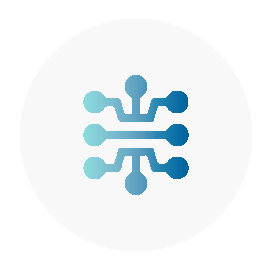 "Time and time again they have successfully staffed my projects with top talent."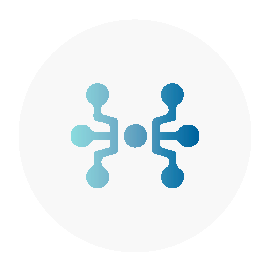 Global Investment Bank
Senior Director
"Consummate professionals with strong ethics"