// our people
Meet our Leadership Team
Our leaders are dedicated to providing you with scalable, flexible,
specialized workforce to drive innovation and growth.
Jack Cohen
EVP of Business Development
Michelle Tirado
Chief of Staff
Gianna Giuliano
Controller
John Marinelli
EVP of Delivery
// Looking for an entire Range of Consulting Services?
Let's Start the Conversation Today!
// what our clients are saying
RAZOR is Trusted
Nationwide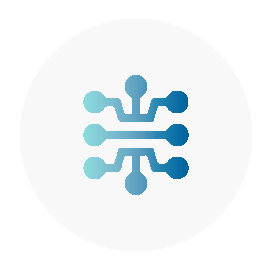 "Time and time again they have successfully staffed my projects with top talent."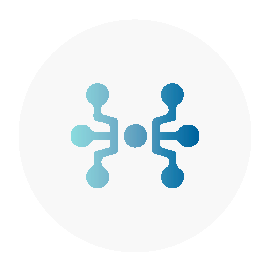 Global Investment Bank
Senior Director
"Consummate professionals with strong ethics"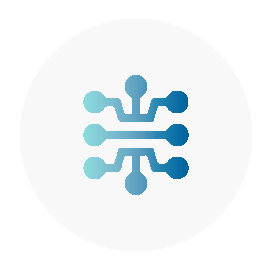 Global Bank,,
Managing Director
"Consistently been successful to provide the best possible resources matching the different functions or program goals, resulting in project success."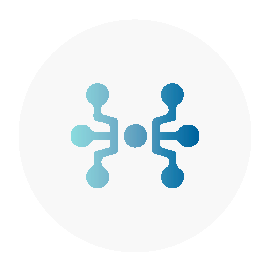 Fin Tech,,
Manager Director
"Pleasure to work with and quickly understands the skill sets requited, the budget, the timing and the current market"