// agile services
Our Experience +
Your Success
Take your software delivery practices to the next level with our Agile Professionals, Training, and Consulting Services.
Our Agile practitioners are adept in all the latest frameworks such as SAFe®  (Scaled Agile Framework), as well DAD, LeSS, Nexus, etc. We challenge, train and coach teams and organizations to achieve better results, optimize project performance and deliver more customer value.
// about our service
Integrated Solutions
At RAZOR we are passionate about supporting organizations with their Agile transition, to become more resilient and better prepared for a changing world.
Augmenting Agile teams throughout the organization
Agile methodologies
SAFe, DAD, LeSS,
Nexus, etc.
Agile readiness assessments
Agile training and coaching
Promoting sustainable Agile execution across
the entire enterprise
01
On Demand
On Demand Expandable Agile teams

02
Cost Effective
Boost Your ROI by hiring Agile consultants
03
Consistency
In Your Digital Transformation Objectives
// trained and certified
How We Do It
We help you develop the right Agile strategy enabling you to reach your business goals and become a more resilient organization. We coach and train at all levels wthin your organization – roles, teams and leadership, and grow internal coaches to guarantee the sustainable Agile change.
Grow the right culture and Agile mindset
Create the best
portfolio and program management
Delivering customer value and organizational design
Build the right team structures and interations
Identify the best Agile methods (Scrum, Kanban)
Improve performance, quality and time-to-market
// certified consultants
Our Roles
Our Agile consultants work alongside you from initial design, through implementation and support to guarantee that the specific objectives of your company are achieved. Regardless of the size of your company, or project, our consultants are certified in the skills and industry requirements that will coordinate smoothly into your team.
// what our clients are saying
RAZOR is Trusted
Nationwide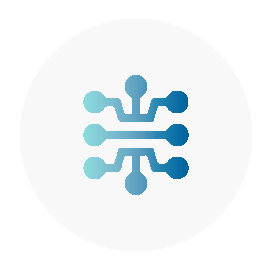 Global Bank,
Managing Director
"Consistently been successful to provide the best possible resources matching the different functions or program goals, resulting in project success."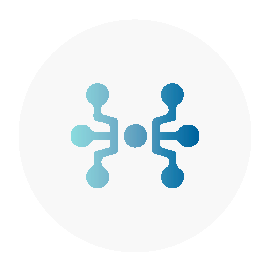 Fin Tech,
Managing Director
"Pleasure to work with and quickly understands the skill sets requited, the budget, the timing and the current market"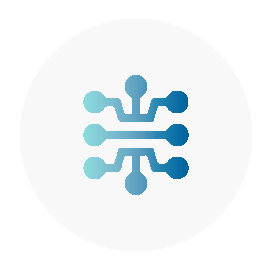 "Time and time again they have successfully staffed my projects with top talent."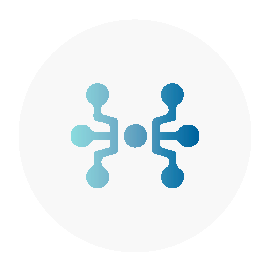 Global Investment Bank
Senior Director
"Consummate professionals with strong ethics"