// application development
Streamlining for Success
At RAZOR, our team of skilled developers and consultants work closely with clients and agencies to understand their requirements, objectives, and industry-specific challenges. Through a collaborative and team-centric approach, we design and develop applications that streamline processes, and enhance productivity.

Our agile development methodology ensures efficient project management, timely delivery, and cost-effectiveness, enabling us to deliver high-quality applications that meet the dynamic needs of today's rapidly evolving app landscape.

Team with RAZOR today and experience the difference of our expertise and personalized approach.
RAZOR specializes in application modernization, offering unparalleled expertise to navigate technological challenges and overcome obstacles, thereby expediting the software development life cycle.
Custom Software Development
RAZOR leverages emerging technologies to develop high-performance,
high-availability, cloud-native applications.
Microservices Architecture
Server-less Architecture and Development
Web Application Development
RAZOR seamlessly integrates agile processes with cutting-edge DevOps tools to accelerate the velocity, ensure compliance, enhance security, and elevate the overall quality of software releases.
Development Process Maturity
// what our clients are saying
RAZOR is Trusted
Nationwide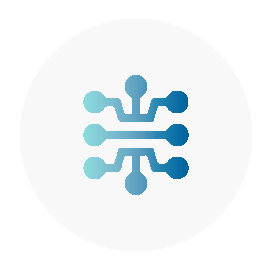 Global Bank,
Managing Director
"Consistently been successful to provide the best possible resources matching the different functions or program goals, resulting in project success."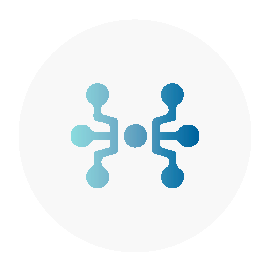 Fin Tech,
Managing Director
"Pleasure to work with and quickly understands the skill sets requited, the budget, the timing and the current market"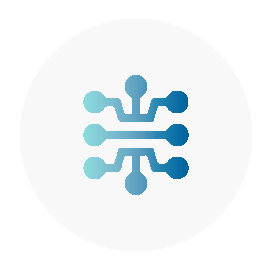 "Time and time again they have successfully staffed my projects with top talent."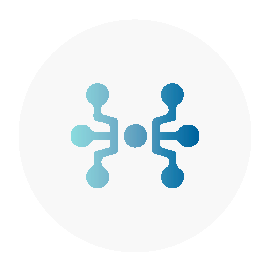 Global Investment Bank
Senior Director
"Consummate professionals with strong ethics"