Business Process Optimization + Automation
// about service
Business Process Optimization + Automation
Business Process Optimization + Automation focuses on identifying inefficiencies in core processes and redesigning them using proven techniques and automated tools, to maximize performance and promote seamless and cost-efficient workflows. Whether it is a single process that impacts one department, or processes that extend across the entire organization, making them more efficient can promote a more streamlined operation, better customer service, and competitive advantage.
RAZOR has deep experience advising clients on a broad range of strategic and operational issues and specializes in optimizing business processes using the industry-leading intelligent automation technologies
Business Process Analysis + Improvement
Robotic Process Automation (RPA)
Process Performance Measurement
// what our clients are saying
RAZOR is Trusted
Nationwide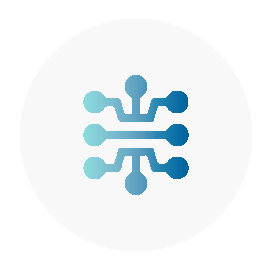 Global Bank,
Managing Director
"Consistently been successful to provide the best possible resources matching the different functions or program goals, resulting in project success."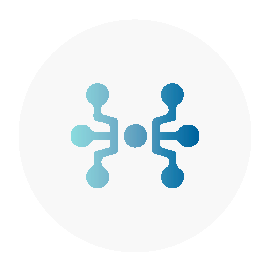 Fin Tech,
Managing Director
"Pleasure to work with and quickly understands the skill sets required, the budget, the timing and the current market"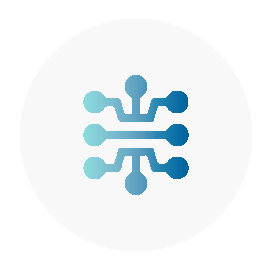 "Time and time again they have successfully staffed my projects with top talent."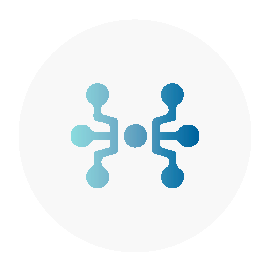 Global Investment Bank
Senior Director
"Consummate professionals with strong ethics"