As the global leader in Customer Relationship Management (CRM), Salesforce is making it easier for companies and their customers to have a closer exchange of information in the digital age. It is estimated that by 2024 the demand for Salesforce will reach 4.2 million jobs and have $1.2 trillion in new business. This emphasizes the need for a highly skilled as well as a cost-effective program for human capital. That's where RAZOR can help.
As a Salesforce Partner and Certified Salesforce Consultant, RAZOR hires, trains and utilizes their deployment model to take the uncertainty out of your search. We provide on-demand access to Salesforce professionals, with the skills and certifications to immediately impact your business. We are a Trailhead Workforce Development Partner, which allows us to aide in offering a diverse, strong workforce.
// salesforce partner services
Complete Salesforce Consulting,
Customization & Development
Salesforce Implementation
Implement and support as you move forward, and adjusting as you expand.
Salesforce
Integration
Develop solutions tailored to your business goals (Force.com, custom apps, integration, Lightning Components)
Salesforce Data Migration
Ensure data extraction and migration success for optimized results.
Salesforce Custom Development
Create reliable custom Salesforce apps tailored to your unique business needs
Salesforce
SALES CLOUD
Provides the right tools to support reps and enables sales teams to grow accounts and drive revenue with ease, from anywhere.
Salesforce
SERVICE CLOUD
Connects customer data to service experts, all on a single platform allowing teams to deliver fast resolutions with AI-powered workflows.
Salesforce
MARKETING CLOUD
Helps marketing teams build customer relationships through data-based digital marketing and marketing automation.
Salesforce
COMMUNITY CLOUD
Connect customers, partners, and employees directly to the information, apps, and experts they need.
Salesforce
HEALTH CLOUD
Seamlessly connect patients, payers and providers and organizes data on a unified HIPPA-compliant platform.
Salesforce
COMMERCE CLOUD
Helps ecommerce businesses stay ahead of customers with an agile, single platform.
// trained and certified
How Does It Work?
RAZOR is a Trailhead Academy Authorized Training Provider. This means that our consultants are properly trained and certified in the Salesforce Platform Developer, Salesforce Administrator, or Salesforce Consultant fields to meet all your requirements.
01
On Demand
On demand expandable Salesforce talent

02
Cost Efficiency
Boost your ROI by hiring cost-effectively
03
Consistency
In your digital transformation objectives
// certified professionals
Salesforce Consultants
Just for You
Our Salesforce consultants work alongside you from initial design, through implementation and support to guarantee that the specific objectives of your company are achieved. Regardless of the size of your company, or project, our consultants are certified in the skills and industry requirements that will coordinate smoothly into your team.
// about service
Integrated Salesforce Solutions
Develop solutions tailored to your business goals
(Force.com, custom apps, integration, Lightning Components)
Configuration, testing and administration
Implement and support as you move forward, adjusting as you expand
Project and program management,
PMO and delivery management
Expertise in Chatter, Analytics Cloud, data.com,
Heroku, Salesforce1 Platform, desk.com, Pardot
Technical Solutions Architect
Technical and solution architecture
// what our clients are saying
RAZOR is Trusted
Nationwide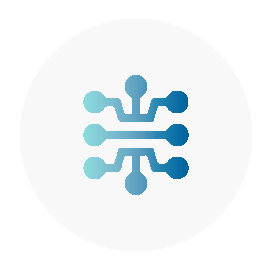 Global Bank,
Managing Director
"Consistently been successful to provide the best possible resources matching the different functions or program goals, resulting in project success."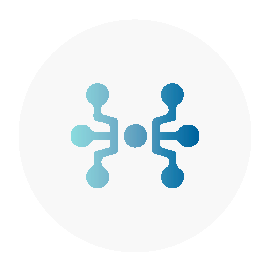 Fin Tech,
Managing Director
"Pleasure to work with and quickly understands the skill sets required, the budget, the timing and the current market"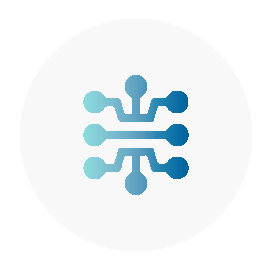 "Time and time again they have successfully staffed my projects with top talent."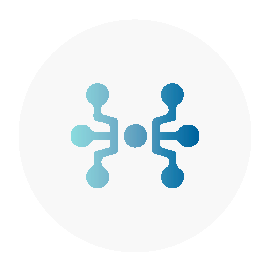 Global Investment Bank
Senior Director
"Consummate professionals with strong ethics"