// RAZOR is a ServiceNow partner
Scale Your Business with RAZOR
RAZOR is a consultancy firm specializing in ServiceNow and IT management for the world's leading Commercial and Government organizations. Our professionals have deep expertise in a number of specialized areas to assist with the delivery of your most strategic initiatives on the Now platform. We offer services to implement, configure, and integrate software products of ServiceNow while providing comprehensive solutions for your unique business goals.
Enhance, streamline and accelerate your IT infrastructure, digital workflows and business processes with RAZOR today.
// servicenow partner services
ServiceNow Services and Products
ServiceNow Consulting
Perform analysis and assessment of your solutions and processes, as well as your readiness for ServiceNow.
ServiceNow Implementation
Transform business operations through fast implementation and effective adoption of ServiceNow solutions.
ServiceNow
Integration
Help you integrate ServiceNow with a wide range of business systems and cloud services.
ServiceNow
Migration
Ensure data extraction and migration success while shifting from legacy IT environments to the NOW Platform.
Our expertise across ServiceNow's end-to-end platform includes
ITSM, ITOM, ITAM, ITBM, HRSD, SecOps, GRC, CSM, and App Engine
IT Service
Management (ITSM)
Deliver ITSM quickly and efficiently on a single platform and improve IT productivity.
IT Operations
Management (ITOM)
Predict issues, reduce user impact, and automate resolutions with AIOps.
Customer Service
Management (CSM)
Improve service operations and engage customers. Address issues and automate requests.
Governance, Risk and Compliance (GRC)
Respond to business risks as soon as possible by combining security,, IT and risk capabilities into the NOW Platform.
HR Service
Delivery (HRSD)
Simplify employee access to services and HR information while supporting hybrid work from anywhere.
Security
Operations (SecOps)
Improve cyber resilience and vulnerability management and speed up response times.
// trained and certified
How Does It Work?
RAZOR is a Certified ServiceNow Services Provider. We are a team of experienced professionals with hands on and in depth expertise of ServiceNow products and applications on the NOW platform.

RAZOR recruits ServiceNow Consultants, Lead Developers, Solution Developers, Functional Analysts, App Developers, and Enterprise Architects.
RAZOR uses an expansive project-based training program to assemble a ServiceNow team for your specific business goals.
RAZOR delivers qualified ServiceNow professionals ready on day one, allowing you to focus on the success of your project.
01
On Demand
On demand expandable ServiceNow talent

02
Cost Efficiency
Boost your ROI by hiring cost-effectively
03
Consistency
In your digital transformation objectives
// what our clients are saying
RAZOR is Trusted
Nationwide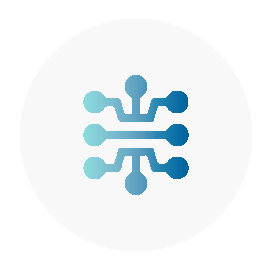 Global Bank,
Managing Director
"Consistently been successful to provide the best possible resources matching the different functions or program goals, resulting in project success."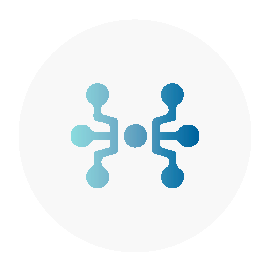 Fin Tech,
Managing Director
"Pleasure to work with and quickly understands the skill sets required, the budget, the timing and the current market"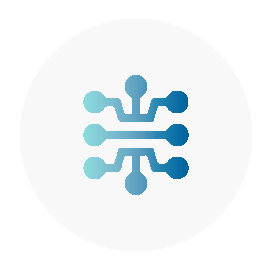 "Time and time again they have successfully staffed my projects with top talent."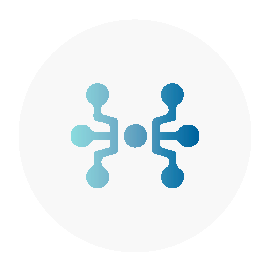 Global Investment Bank
Senior Director
"Consummate professionals with strong ethics"