Rapid Resource Deployment®
// How it Works
The Rapid Resource Deployment® Model
RAZOR provides a comprehensive resource management solution, allowing you to focus on the critical aspects of your projects.
// about Rapid Resource Deployment®
We manage the resources. You focus on progress.
At RAZOR, we understand that time is money, especially when it comes to building project teams. That's why we offer Rapid Resource Deployment®, a comprehensive service that enables us to quickly staff up projects with top-tier talent.
Our team has a proven track record of successfully pipelining resources, scaling up and down as project needs change, and providing expert onboarding, screening, and HR support. This means that our partners can focus on managing the project, while we take care of talent resourcing from start to finish.
With our Rapid Resource Deployment® service, you can rest assured that your project will have access to the right talent at the right time. We have a deep network of skilled professionals across all of our capabilities, as well as a wide range of industries and specialties. Allowing us to match the right talent quickly and efficiently to your project.
// what our clients are saying
RAZOR is Trusted
Nationwide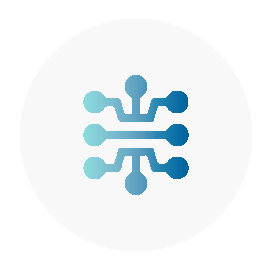 Global Bank,
Managing Director
"Consistently been successful to provide the best possible resources matching the different functions or program goals, resulting in project success."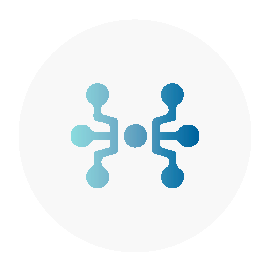 Fin Tech,
Managing Director
"Pleasure to work with and quickly understands the skill sets required, the budget, the timing and the current market"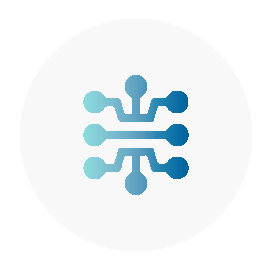 "Time and time again they have successfully staffed my projects with top talent."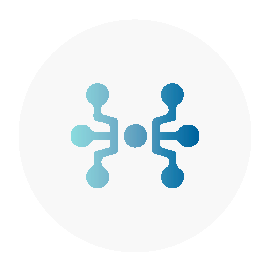 Global Investment Bank
Senior Director
"Consummate professionals with strong ethics"